Back to School Resources
School News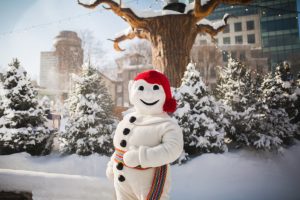 At Good Shepherd we are committed to providing our students with quality French education.  We believe that student learning can be enriched by providing them with the opportunity to engage in French traditions.  In keeping with this belief, our school will be hosting "Carnaval 2023" beginning Monday, February 13th, and ending Friday February 17th.  Winter Carnaval began in Quebec in 1894 and remains a continuing ... Continue reading "Carnaval 2023 at Good Shepherd CES"
Board News
The York Catholic District School Board (YCDSB) is committed to the effective and efficient management of resources. Our goal is to ensure fiscal accountability while minimizing impacts on our classrooms and continuing to support student success and well-being in a Catholic learning environment. 
To better inform our financial planning, we hope you will  tell us your priorities for the 2023-2024 school year budget. ... Continue reading "2023-24 YCDSB Budget Survey"
November 16, 2022
Dear Families of the York Catholic District School Board,
Earlier today CUPE served notice that they could resume their job action as soon as Monday, November 21, 2022.
In the event of a strike, York Catholic DSB will move to synchronous virtual learning on Monday. Schools will maintain their regular daily learning schedules. St. ... Continue reading "Update re: Possible Strike on Monday, Nov. 21"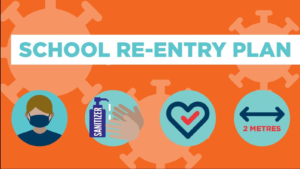 The York Catholic District School Board worked closely with its partners at the Ministry of Education, York Region Public Health, and with Board staff to prepare for the return to school in September. By aligning our practices with their guidance, we are confident our schools will continue to be safe, inclusive places to learn and work throughout the 2022-2023 school year.